You don't. Unless you seek financial security – from making money on the side – without interfering with your day job.
"Side hustle" is the new buzzword. What is the difference between a side hustle and a part time job – or even starting a business? Side hustles are very popular right now because they don't require you to start a new business or find another job working for someone else – at least not a full-time job.
Yes, a side hustle is a "job" in that it can be temporary or long term, but it does not control you like when you are working for someone else – you control it.  You are not necessarily working for a boss in a side hustle, you are working for yourself in your free time. You are not required to be there at a certain time. You are not told when you are to show up and when you can leave. You have control of the situation.
Show More
In a side hustle, you have control.  True, you could be working for someone else on a 1099 basis, meaning that you are working as an independent contractor and will receive a 1099 tax form which verifies your income when you submit your taxes. But, you control when you work and when you don't work. And it can be a temporary or even an occasional side gig that you can do or not in your spare time as the need or interest arises.
Consider driving for Uber, Uber Eats, Lyft, affiliate marketing, dog walking, being a virtual assistant… You control the times that you work. You put in the time that you want and no one tells you when you must be there, how long you must work to earn more money as you need it – and when you can leave.
Show Less
No, a side hustle is not a part time job. You are the boss. You call the shots.
A part time job is typically performed in exchange for an hourly wage resulting in trading your time for money. In a side hustle, you tend to trade "results" for money. It may involve profits from sales, commissions, contingency fees (contingent on actual results).
Show More
Hopefully in a side hustle you make more than a part time job. If not, you should probably just get a part time job. Unless you are doing it for the time freedom.
If you are highly talented or have a specialized skill, there probably are part time jobs out there – even through 'temp agencies – that pay pretty well. But, you need to be highly skilled or have an in-demand specialized skill for that to make sense.
Show Less
But, what if you are just an average Joe? I don't mean to sound negative, but if you are a regular person trying to get ahead while working at a convenience or retail chain store in the evening after your day job, it will take long before you feel the life and energy being sucked out of you. This is because most people are not passionate about these jobs and find them boring.
With a side hustle, you are more likely to be excited about what you are doing; you enjoy it. That is a huge advantage.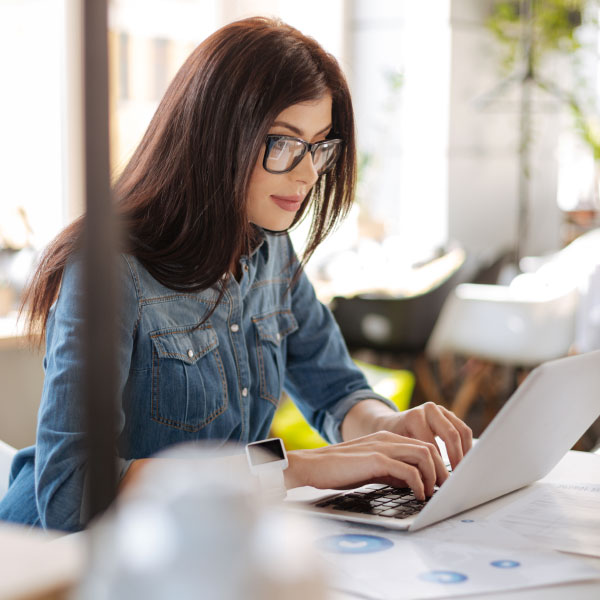 Most of the Uber drivers that I've met really enjoy their side hustle. On a recent trip to Denver I hired two drivers that really loved driving for Uber. The first was a driver from Nigeria that attends school in Wyoming and drives to Denver on the weekends to drive for Uber.
Show More
He needed the extra money but, even more than that, he liked meeting and having conversations with new people. He was actually a great conversationalist. We had an amazing thirty-five minute conversation on our drive to the airport. I didn't want it to end. The second drive was from the Salt Lake City airport to my home in Pleasant Grove which is about a forty-five minute drive. My driver was retired military. He also enjoyed meeting new people and having great conversations, but mainly he drove for Uber to pay for his grown-up toys that he had purchased or wanted to. One of his favorite toys was his 2018 Chevy 4X4 pickup that he was hauling me around in.
Show Less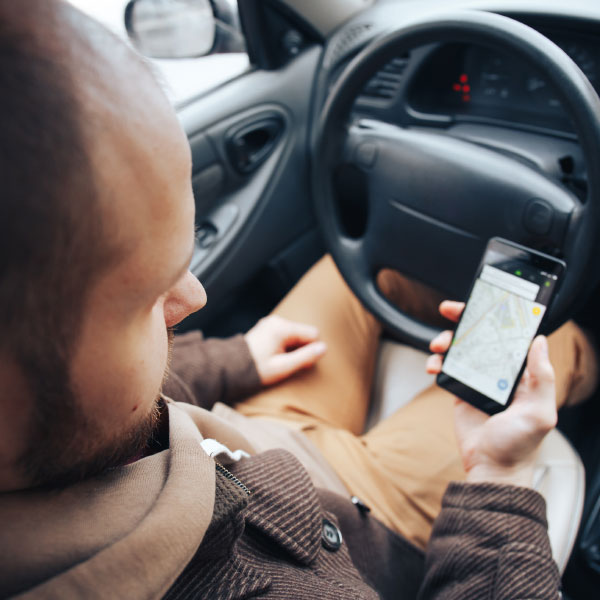 Most need to earn extra money to make ends meet. Others want extra money to buy toys (because, "the one who dies with the most toys wins" – right?)
Part of the attraction to the side hustle is because it's so easy to do. Today with the advanced technology available through the internet, social media, etc. we have tools available to us that used to be very costly to purchase and use. Unless you were a big company, you could not take advantage of them. But today, these tools are affordable for smaller companies and individuals. Today we have access to many tools that were not available ten, fifteen, or twenty years ago.
In 2002, I started pulling camping trailers nationwide from manufacturer to dealer because I needed a side hustle to pay for the forty-thousand dollar truck I simply had to have. It was more difficult to do this back then. I had to go through an RV transport company as a 1099 contract worker. They secured the contracts with the manufactures and hired the drivers to do the work. They negotiated the price with the manufacturer, set the rate they paid the drivers and kept a piece for themselves. There was not a whole lot of control for the drivers. Most drivers found it necessary kiss up to the dispatcher in order to get good routes. Much of the time the pay was worthwhile; however, there were times I ended up only making twelve dollars an hour and sleeping in my truck because I did not want to blow my profits by paying for a hotel room.
Show More
Today, it is so much better. With companies like Uship.com, which connects customers with drivers, drivers can determine the price that they do the job for. The biggest service that Uship.com provides for the drivers is to make sure that they don't get stuck driving long distances without a load. Here's how it works:  If a driver is dropping off a load in Portland, Oregon, they can do a search for loads in that area, bid on it, or accept the offered fee, drop their load and pick up the next load. If that load is going to Dallas, Texas, for example, then they look for a load in Dallas while they are driving to Dallas.
At Dallas they drop, pick up, and repeat the process – always driving for dollars, never deadheading (driving empty). When I was delivering trailers, I was only loaded half of the time. The rest of the time I burnt time and resources instead of making money.  I would pull a trailer, deliver it and drive back to the office empty to see where I would be going next.  
I would have made twice as much money if this technology was around and I could have picked where I wanted to go. There are people that travel the country seeing the places they want to see, visiting friends and family they want to visit – or just enjoying driving their rigs – all while making upwards of $10,000, or even more, a month. It is the same with Uber. You pick up people in one place take them to where they want to go, drop them off and then you look for your next nearby that wants to go in the direction that you also want to go. Once again, here we have a company that is connecting drivers and customers in a way that is convenient for both and profitable for the driver. These technologies are out there to connect people who wish to serve and who need the services.
Show Less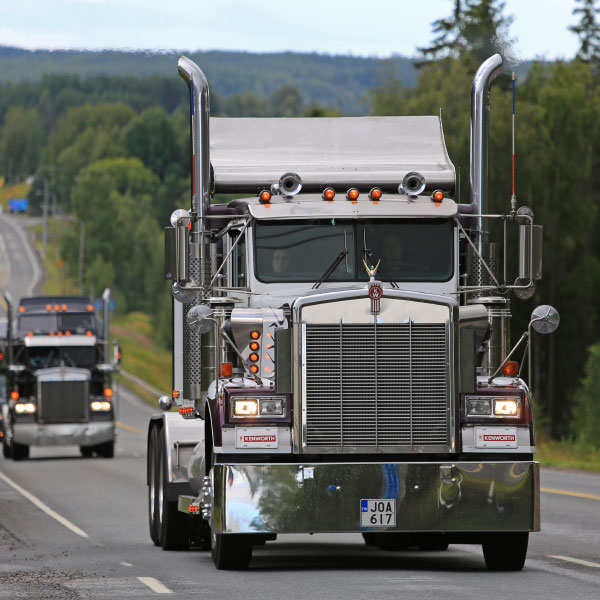 Why Do You Need a Side Hustle?
Why do you need a side hustle? Right now you might not really need one – but you might, sooner than you think.  I don't mean to be an alarmist, but I do want you to consider what will happen when the unexpected happens – actually I want you to think about what you will do, should do, could do, long before it happens. One of the best ways of getting ready for the unexpected is to get a side hustle – or two – or five – before anything happens, unexpected or otherwise.
Hiroko, my wife, visits her family in Japan every year. She has her annual health checkups while she's there. She called me during one such visit, calmly informing me tests indicated she might have cancer. She made light of it, jokingly saying she needed to start looking for a new wife for me. She was so calm.
Show More
I was calm too – on the outside. On the inside – not so much.  Maybe I didn't really believe it or accept the reality of it.  I felt a rising tide of panic and fear; fear that I might lose my wife, my best friend.  My mind began racing – leaping from possibilities to probabilities and back to possibilities – none of them good. I could lose my wife. I thought, "What am I going to do? We can't afford this…" Wait a minute. "We can't
afford
this?" Why do my thoughts go to
money
so quickly? Money isn't everything, is it? Of course not – unless you don't have any – or you don't have enough. Money shouldn't have been a concern, but, sadly, it was. It wasn't that I didn't have any money. Financially, I was fine. It was that I didn't have the kind of resources that would see us through an extended fight with cancer. I simply couldn't drop everything and be by her side to support her – when whatever might happen, happens. I felt helpless, inadequate – not enough. They ran a series of tests. After eight sleepless nights, we received the results… The tumors were benign – negative for cancer. We were lucky. It was just a wake-up call.
Show Less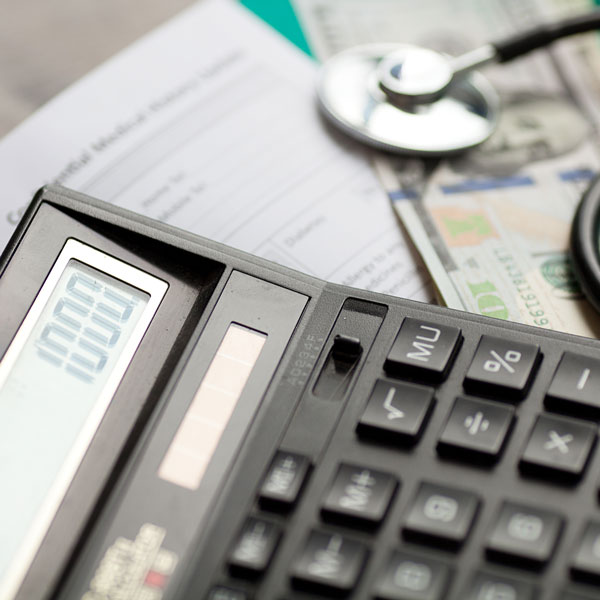 A wake-up call is a call that startles you awake. It is usually frightening – it is always an opportunity. A chance to re-think our finances and our financial values – even a chance for a do-over. Fortunately, we have many chances for do-overs, especially financial ones. They are called "side hustles" – side businesses that provide ways to earn extra income – or even practice or try out business ideas. You don't need to become a slave to part time jobs that suck your energy – and, frankly, just aren't much fun. Our wake-up call was what some would call a "negative challenge." What about a "positive challenge"?  A challenge where nothing bad happens, but something good happens.
Your daughter has met the man of her dreams, and you actually like him.  Nice. She wants to get married.  Okay, you're supportive – but broke. Traditionally the expense of the wedding tends to fall on the bride's parents. But, what if you can't afford the wedding you want to for your little girl and future son-in-law because you can't afford it.
Show More
A daughter getting married can be just as unexpected, but generally far less frightening than a cancer scare, but the possibility of not showing up for your little girl scares the bejabbers out of you. No need to worry about having the extra money – not if you have some good side hustles going for you.
Show Less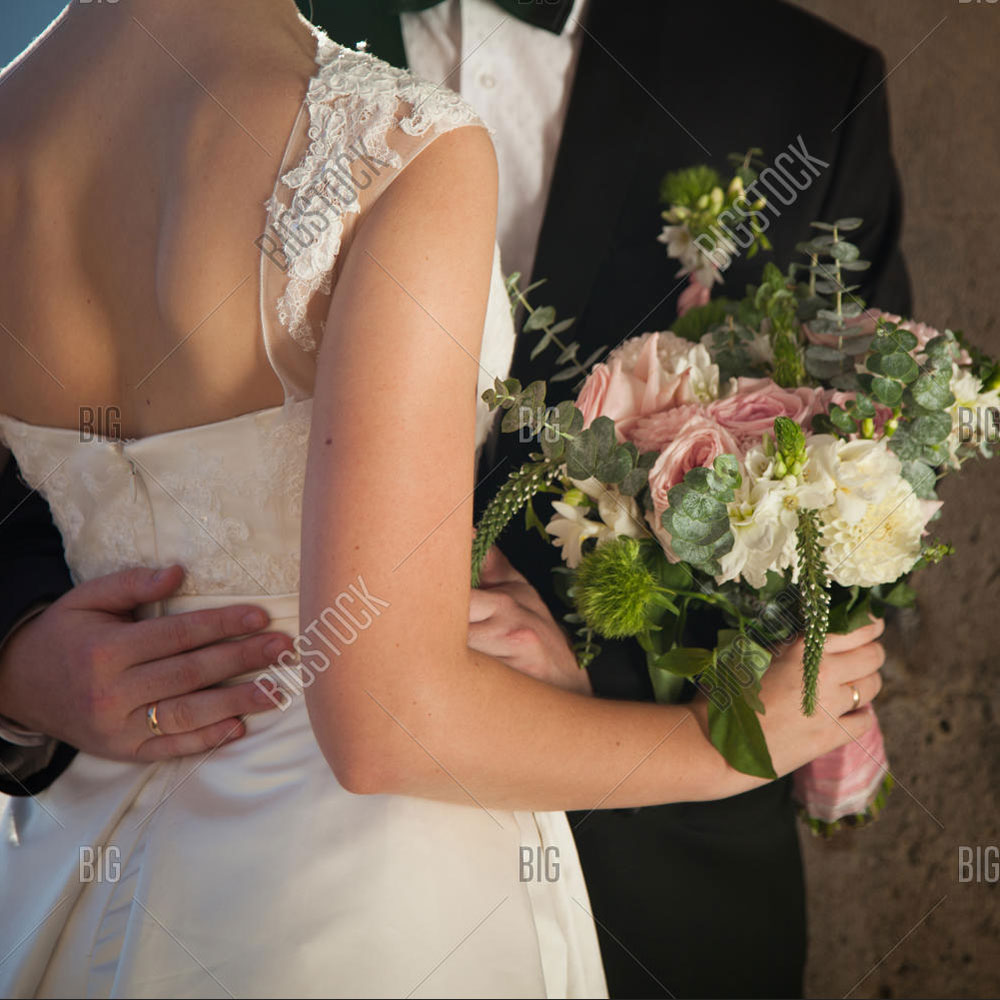 Hopefully, your side hustles will be as fun for you as many of mine have been for me.
Recently, I noticed that my truck had developed a radiator leak. I needed to fly to Denver on business, so I took this chance to leave my truck with my mechanic. He could fix it and I'd have my truck when I got back — no big deal.  The shop called me while I was in Denver and told me that the radiator would need to be replaced. It cost five hundred and seventy-six dollars. I gave them the okay and my credit card number. It was fixed by the time I got home. I was back on the road.
Show More
As I said. No big deal.  For me. But, many people wouldn't have the extra cash for this kind of unexpected expense and it could put them in a serious financial bind. Am I rich? No. I'm financially secure.  Why?  I have had side for most of my adult life.  In fact, I've never had a real job. I like it that way.  My life has been a series of side hustles, It's paved my way, and paid my way to a lot of adventures. It has afforded me with the opportunity to open the first Bungee Jump in Japan It has provided me with a pretty good income while using my big truck – and I look really good in a truck – to haul trailers across the country.
Show Less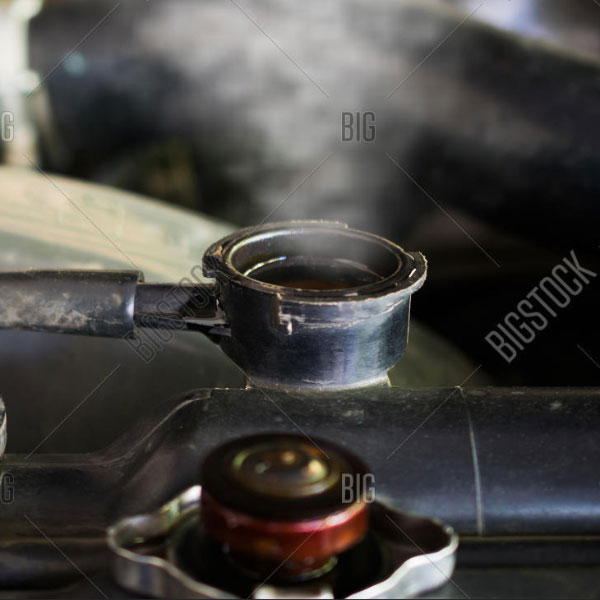 Now my professional focus has turned to helping you create, find, develop, side hustles that will make you a decent additional income. Hopefully, your side hustles will be as fun for you as many of mine have been for me.
Show More
There are many different kinds side hustles out there that are very doable for you. I am here to help you discover your possibilities.
My job is to help you get on the trail of a side hustle or two, or five, that you would enjoy, a side hustle that you have the time energy resources and interest to involve yourself in. I will start by giving you a free gift.
Click on this link and let's start today start earning a new source of income for you: BartMerrell.com/bookgift
Show Less